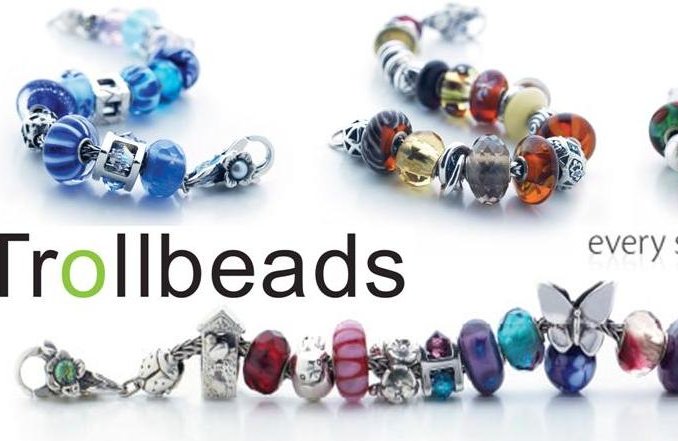 About Our Shoppe
TROLLBEADS ON SALE ......up to 50% OFF retail!
I have been pioneering Trollbeads for 4 years. People here in the South, LOVE Pandora and trying to tell my customers about Trollbeads and how beautiful and unique they are, has been tough. With the inventory commitment I have to have, it just hasn't paid off.
So, my accountant has said "Trollbeads have to go!" But, I LOVE Trollbeads!
So, I've put them on sale! All the merchandise is NEW. I do have clasps, bracelets, some necklaces and A LOT of beads.
Let's get shopping!
If you have any questions, or concerns, please call me directly. The store phone number is 770-479-3301.
Thanks,
Donna Hacker