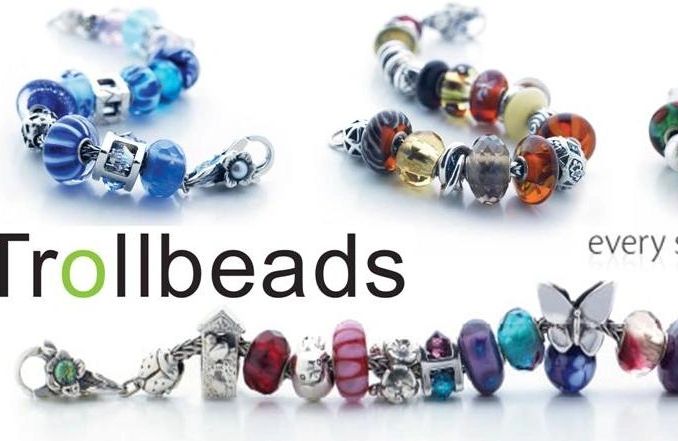 About Our Shoppe
TROLLBEADS ON SALE ......up to 50% OFF retail!  PLUS FREE SHIPPING!!
I still have a great selection of Trollbeads left! If you are a collector of Trollbeads - you would be buying them close to my cost!! You can't get a better deal than that.
 All the merchandise is NEW. I do have clasps, bracelets, some necklaces and A LOT of beads.
Let's get shopping!
If you have any questions, or concerns, please call me directly. If you have any questions, email me at dkhacker54@live.com. I promise to answer within 24 hours!
Thanks,
Donna Hacker